EXPLORE
DESTINATIONS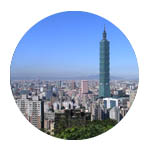 Taipei, Taiwan
My Beautiful Hometown.
Metropolis/ 101/ Nightmarket/ Dumplings...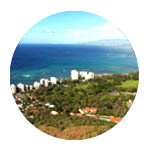 Honolulu, HI
Paradise on Earth.
Rainbow/ Musubi/ Lanikai Beach/ Acai Bowl...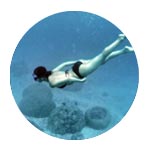 Majuro, Marshall Islands
Pearls on the Pacific.
Untouched/ Corals/ Breadfruit/ Coconut...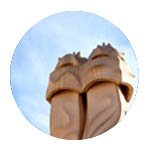 Barcelona, Spain
Architectural Wonderland.
Gaudi/ Architecture/ Iberico/ Tapas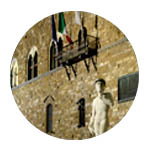 Firenze, Italy
Painted Town.
Medici/ David/ Bistecca Florentina/ Serenity...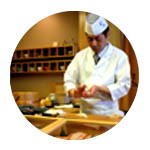 Tokyo, Japan
Bustling Metropolois.
Metro/ Queues/ Donburi/ Limited Edition...
READY TO FLY?